Body Image Bootcamp
Finally, a live course to help providers who are yearning confidence around body image work
It's time to get unstuck around body image so you can give the most clear, concise care possible!
I've been there before. 
Sitting with a client and freezing because I didn't know how to address their body image trauma. Feeling that sense of dread course through my body when the realization struck me that I might not be able to help them. 
Instead, imagine meeting with your clients feeling confident because you know how to handle these situations. Imagine knowing exactly which questions to ask, what to say and when to refer out for situations that are beyond your scope.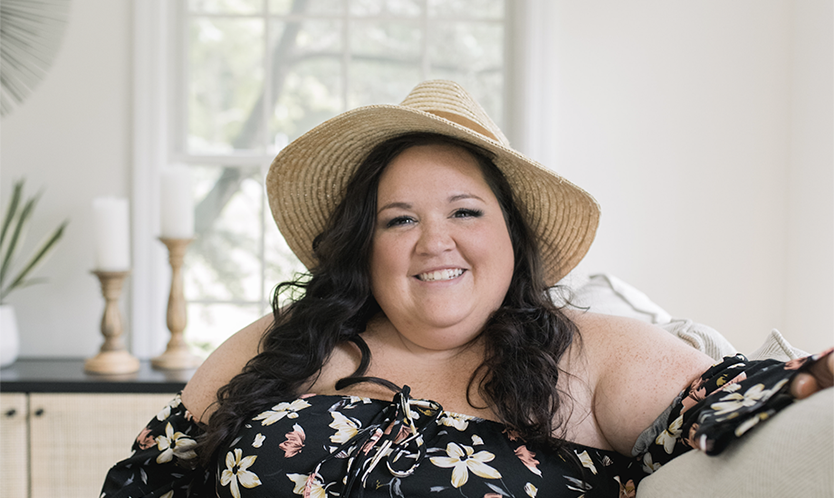 When I first stepped into the Body Image
arena
, I was struck by the lack of continuing education opportunities that were available.
I knew I needed to learn more, but there was nowhere to go. So I began to pave my own way and do my own research that I could take with me into my work as a mental health clinician. 
Providers deserve to have a tangible language they can use around body image so they can feel self assured in their ability to help their clients facing body image hurdles. You don't have to shy away from the tough conversations around body image anymore. Together, we'll build up your confidence so you know what to say, when to refer out and how to capitalize on your unique strengths as a provider. 
Let's make space for the discomfort instead of bypassing it. We're in this together.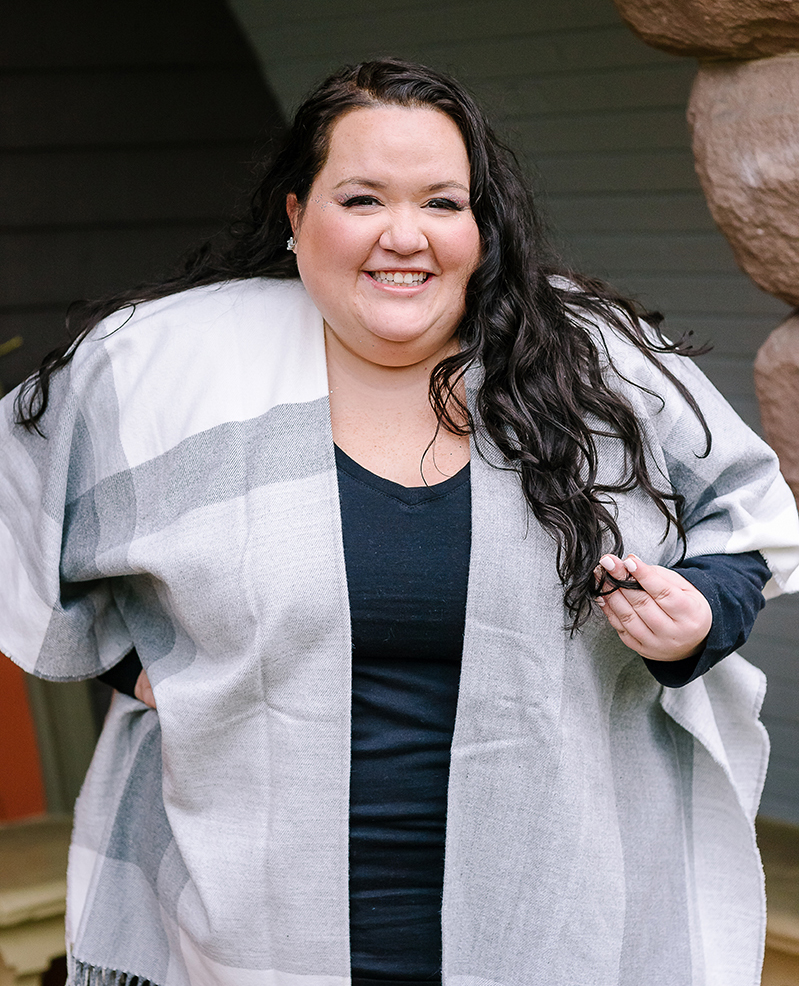 We've all been there before
That one client that you can't get off your mind because you know in your heart, that you could've done better. The thoughts swirl in your brain as you replay the scenario over and over again, wishing for a different outcome. You wish you could have done better. 
But you didn't have the right tools. 
I would be lying if I said that I hadn't been there myself. Holding space for clients that need body image support is hard. But it doesn't have to be.  
Your time is now. Let's do it together.
Body Image 101: An Intro to Body Image Beyond the Basics
5 Live Sessions with Bri With Replays Included
Q+A Included For Any Questions That Arise While Learning
Access to Bri's Resource Vault
"As a registered dietitian, body image work was not something I was taught in my schooling. Brianna provided me with so much insight and so many incredibly useful tools. I now feel I am much better equipped to help my clients do their own body image work. Brianna is such an incredibly warm and compassionate human being and has a wealth of knowledge to share with the world. Thank you for everything that you do Brianna and for being YOU!"
"After working with Bri I feel 10x more confident doing this work. I had already done a ton of learning on my own but working with Bri was the missing piece I needed to finally feel totally confident doing this work. She has a way of identifying areas of strength to hone, as well as areas for improvement that you didn't even know you needed. She is kind, compassionate, safe, easy to talk to, and I felt like she understood me and what I needed when I didn't even understand it myself."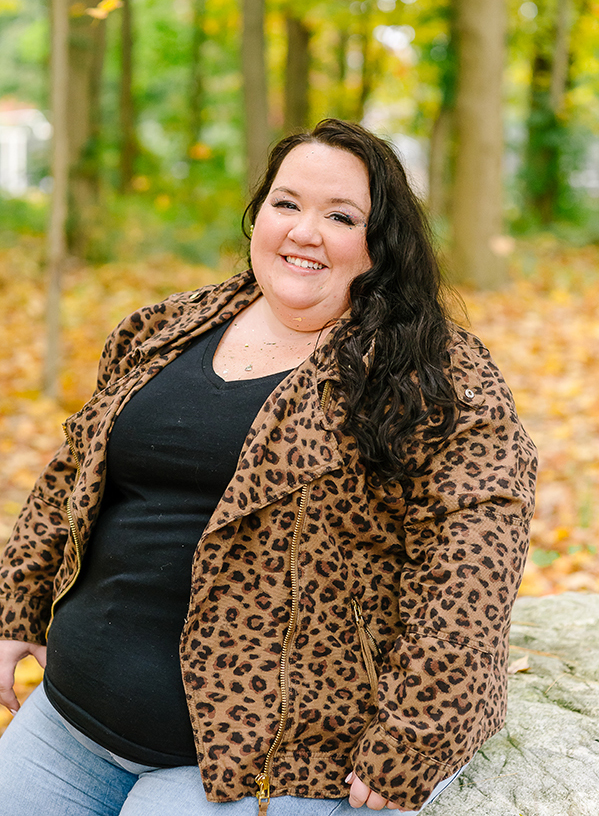 Module 1: Body Image 101: Beyond the Basics of Body Image
This pre-recorded module will be your pre-requisite for completing the rest of Body Image Bootcamp. You'll learn all the basics that I wish were available to me when I first started coaching in this capacity so you can be a more well-informed and equipped provider.
Module 2: Body Dissatisfaction + Body Grief
Understanding that it's okay for a client to not be okay with their body will help you to navigate them through the stages of grief. After this module, feel self assured in knowing what to expect from your clients at different stages of their healing process.
Module 3: Unpacking My Gremlins
It's normal to have challenging emotions activated while talking with your clients about their own body image challenges. That's why we take the time to unpack YOUR gremlins – building awareness around yourself will help you to be a better provider by guiding your clients to build awareness around their own gremlins.
Module 4: Building Confidence
Now that you've got the basics, it's time to own it. In this module, you'll learn how to build confidence in your own practice as a provider. Say goodbye to second-guessing your every move because you'll know that you've got this in the bag.
Module 5: Terms and Techniques
Remember your first day of anything? It's overwhelming, daunting and downright scary to be new at anything. Now throw your livelihood into the mix and it's a mass of anxiety waiting to happen. In this module, you'll learn all of the terms and techniques that you need to have tangible language around body image.
Module 6: Tying It All Together
Now that we have all of the pieces of the puzzle, it's time to put everything together and package it up with a beautiful tie-dye bow. This will be your opportunity to ask questions, get clarification and make sure that you know how to implement everything we've discussed.
It's time to step into your power as a provider that's able to navigate the challenges of tough conversations around body image. I know you can do it. Let's do it together.
Let's face it – it's easier to shy away from body image objections as a provider. It's even easier when the resources you need feel out of reach. 
But you're here because you're ready to do the hard things. You're ready to take on the challenges that you know you can uniquely solve. 
We're in this together to make space for the discomfort instead of trying to bypass it. We'll work together to shift from an outcome-driven coaching framework to a process-based, heart-centered approach which allows our clients to be autonomous and invites them into the process without having expectations of progress needs.
Can you imagine yourself knowing exactly what to say, when to say it and how to deliver it to your clients without a second of hesitation? Together, we'll work towards understanding what activates you, what lights you up and what makes you feel truly EXCITED about doing this work with your clients. It's time to take the leap.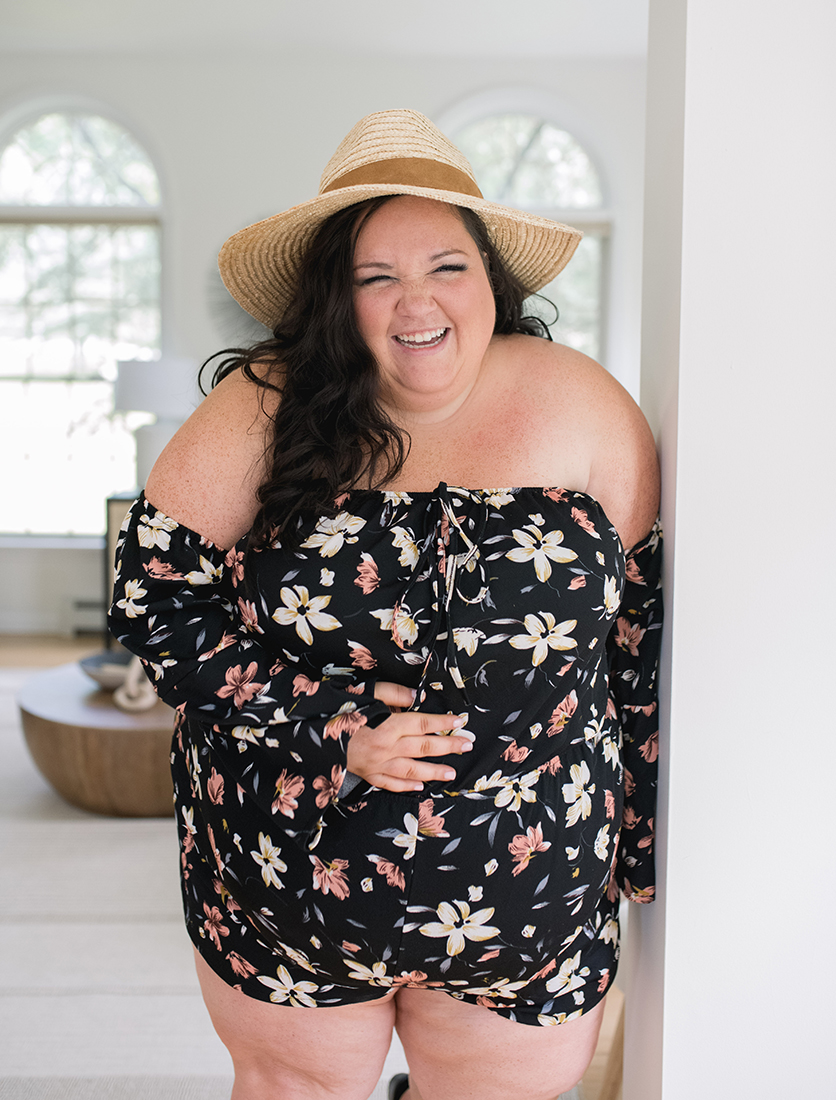 How long does the program go for?
Body Image Bootcamp length will be determined by your offer.
How long does the program go for?
Body Image Bootcamp will last for 1 self study, 5 weeks LIVE where you will have access to all materials.
Do I need to be a therapist or an RD?
All coaches, fitness professionals, RDs, body image coaches, life coaches, therapists or other professionals that work in the body image space are welcome!
Who is this ideal for?
This is ideal for the provider who aligns with HAES. Regardless if you struggle with your own body image hurdles, this course is right for any provider looking to develop more tools for their tool box.
Is there a Self Study Option?
YES! Feel free to watch the replays which will be available to you via Kajabi!