For the professional who feels stuck around the concept of body image
Have you ever said any of the following statements to clients:
"Body image is the last step of recovery"

"You are MORE than your body"

"Can we focus on what your body can do rather than what it looks like?"
These time-old adages have been repeated over and over again as solutions to body image. My educated guess is that your clients feel as stuck as you do.
That's because we aren't meeting our clients where they are in their journey.
As my own first beta client, I realized how the conversation on body image was missing.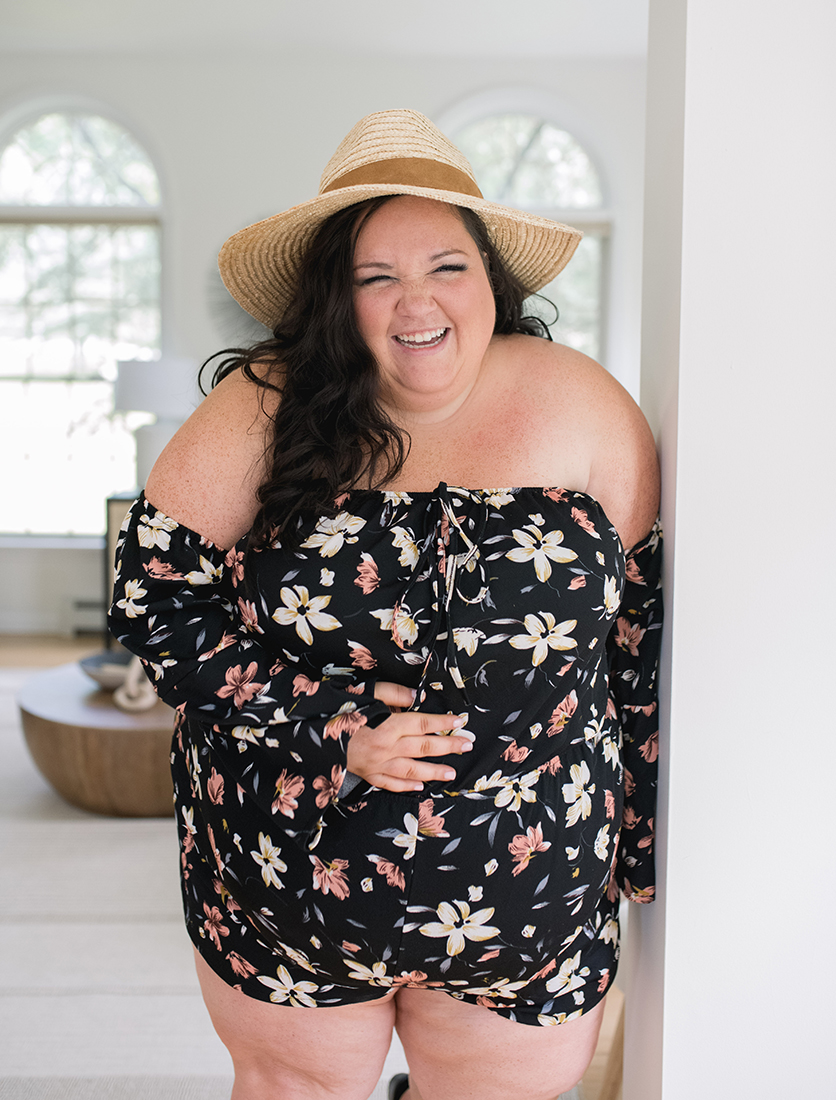 My work as a person-centered therapist and coach has helped me to guide clients
acceptance
around their body, regardless of its current size. Now, I'm ready to help lead you to that space so you can in turn, help your clients as well.
I can't wait for you to join me.
Here are three ways YOU can learn more about Body Image!

Click to learn more.
FREE 3 Day Body Image
Video Training
FREE 3 Day Body Image Video Training Series
How to manage the 3 most prevalant body image objections.
The first option is my FREE 3 day body image training series.
This is ideal for the provider who wants to further understand body image in order to manuever through the tough conversations with clients about their body image concerns.
In this video training series we will explore the 3 most prevalent body image objections: Heath, Discomfort, & Judgement.
This training includes:
3 days of video trainings sent right to your inbox. Each day will explore a different topic: 1. What about my health? 2. But my body at this size is uncomfortable. 3. What will others think of me?

An extensive Q&A, where I answer questions from providers just like you as well as "hot seat coach" myself!

A free workbook full of resources, tools and conversational language you can implement right away with your clients. 
All this available to you for FREE!
This spinoff of my original professionals mini body image bundle includes all the original items AND MORE!
In addition to the Beyond Body Image 101
You will also get:
Bri's High Level Master Class: Understanding Body Image from a Clinical Perspective

Two 2-hour Professional Q+A sessions, slideshow and overview of all questions asked and answered are included in this unique offer

Access to Bri's Introduction to Body Grief Course + worksheets

All of this is yours for just 1x payment of $397!