For the professional who feels stuck around the concept of body image
Have you ever said any of the following statements to clients:
"Body image is the last step of recovery"

"You are MORE than your body"

"Can we focus on what your body can do rather than what it looks like?"
These time-old adages have been repeated over and over again as solutions to body image. My educated guess is that your clients feel as stuck as you do.
That's because we aren't meeting our clients where they are in their journey.
As my own first beta client, I realized how the conversation on body image was missing.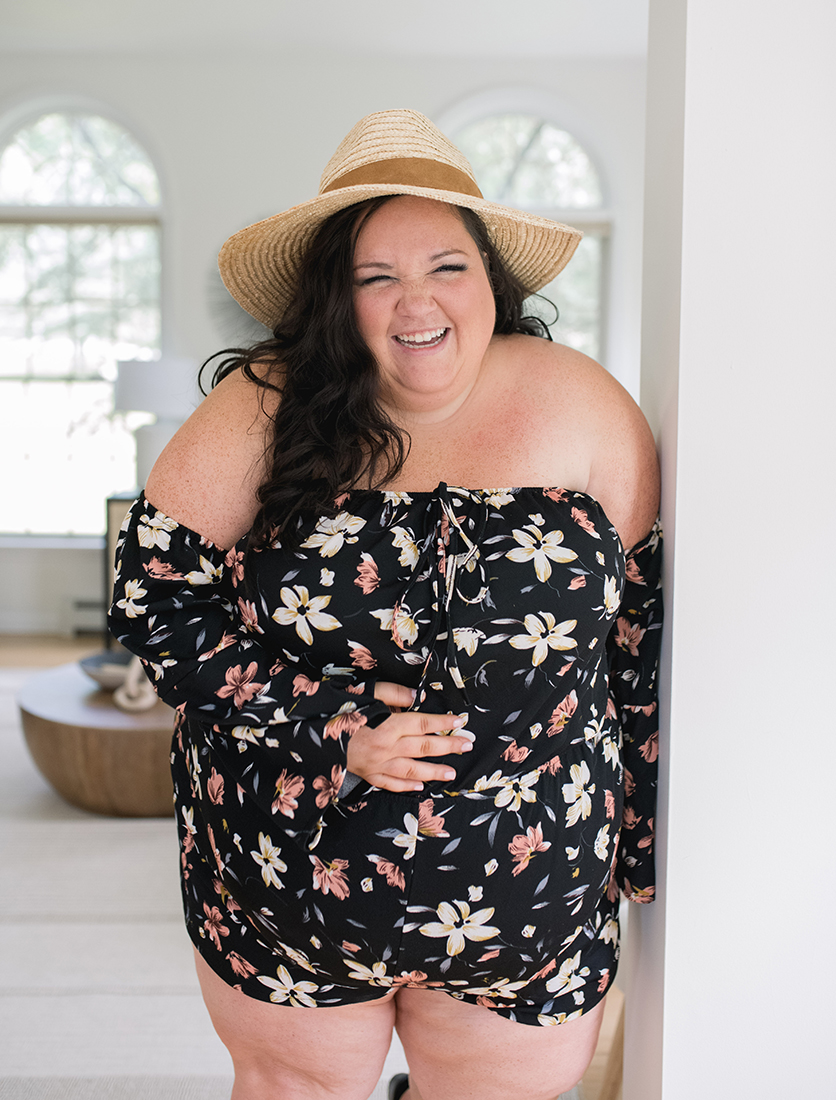 My work as a person-centered therapist and coach has helped me to guide clients acceptance around their body, regardless of its current size. Now, I'm ready to help lead you to that space so you can in turn, help your clients as well. I can't wait for you to join me.
Here are three ways YOU can learn more about Body Image!

Click to learn more.
Beyond Body Image 101
The first module of Body Image Bootcamp
The first option is my introductory body image course for professionals – Beyond Body Image 101.
This is ideal for the provider who wants to understand Body Image in a more in-depth way.
In this 60-minute session, we explore what body image is, the intersection of body terrorism, body trauma, and body image.
This module includes:
Self-guided activities and reflections to assess your current confidence in managing body image-related issues with clients

Exploration of the relationship between body trauma, the patriarchy, and diet culture

Understanding the connection between eating disorders and fatphobia
All this available to you for just one time payment of $197!
This spinoff of my original professionals mini body image bundle includes all the original items AND MORE!
In addition to the Beyond Body Image 101
You will also get:
Bri's High Level Master Class: Understanding Body Image from a Clinical Perspective

Two 2-hour Professional Q+A sessions, slideshow and overview of all questions asked and answered are included in this unique offer

Access to Bri's Introduction to Body Grief Course + worksheets

All of this is yours for just 1x payment of $397!